MUSIC: Rudeboy – "Reason With Me" (Prod. By LordSky)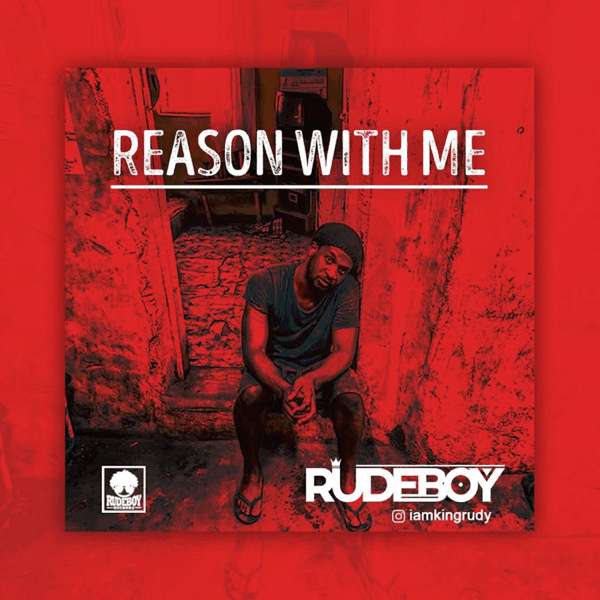 RudeBoy is out with a new banging single titled "Reason With Me".
On the record, Rudeboy tells a story of how he was forsaken by his love interest because he did not have any money. She was not patient enough to wait for his success which he finally achieved and well you can say it's her loss. I don't know if this is a true life story but the theme is quite basic.
"Reason With Me" is produced by LordSky and the vibe on this record is irresistible. Melody is one spice you can't take away from Kingrudy, he is really talented